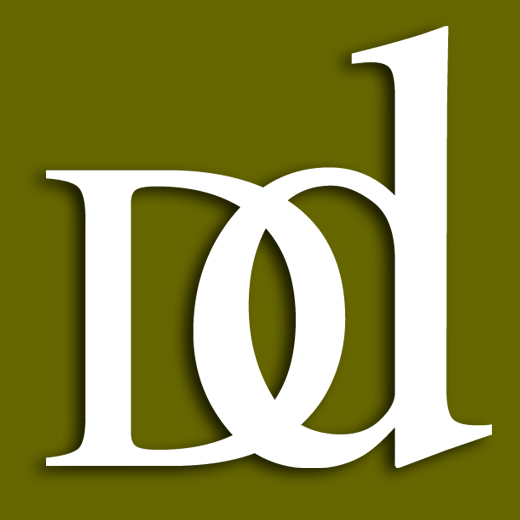 Innovative Graphic Design Solutions
Diverse design is a team of creative and talented individuals who strive to design products and services which achieve the best results to promote you and your business.
Branding your business is essential to be recognised in your industry and also by the customers you are trying to attract. Diverse design offers solutions across many different platforms from websites, to business cards, to vehicle signage and much much more.
We take branding seriously, because when you are successful, then Diverse design is successful. If your logo or business image needs reviving, please contact us. We will help you get your business out in the public domain, get noticed and start generating more customers.